LANDERS Bay Resort & Spa Fiji
Just a 20 minute drive from Nadi International Airport, you will find the ultimate FIJIAN experience – where we switch you off from rest of the world and this is where happiness finds you. Bula!
Truly, madly, deeply and luxurious, tucked away on the white sandy beach, the LANDERS sets the stage for whatever your heart desires.
WHY LANDERS?
History reveals the story of how our first ancestors, who drifted across the Pacific Ocean, in search of complete security, quietness, peace and harmony… a place they can claim and call their own. They were looking for a place that's was all meant for them.
They craved for a unique place, a place where they could celebrate together, without having to share their plans with anyone else. To connect the way they dreamed to live. Somewhere to hideaway and enjoy themselves. …..finally landing at LANDERS point in Vuda.
Like our forefathers, whatever your reasons for wanting to get away, this is the place for you.
Bedroom Comfort
All things you need to maximise your stay.
Tours & Activities
We have various types of Tours & Activities here at Landers Bay Resort & Spa Fiji.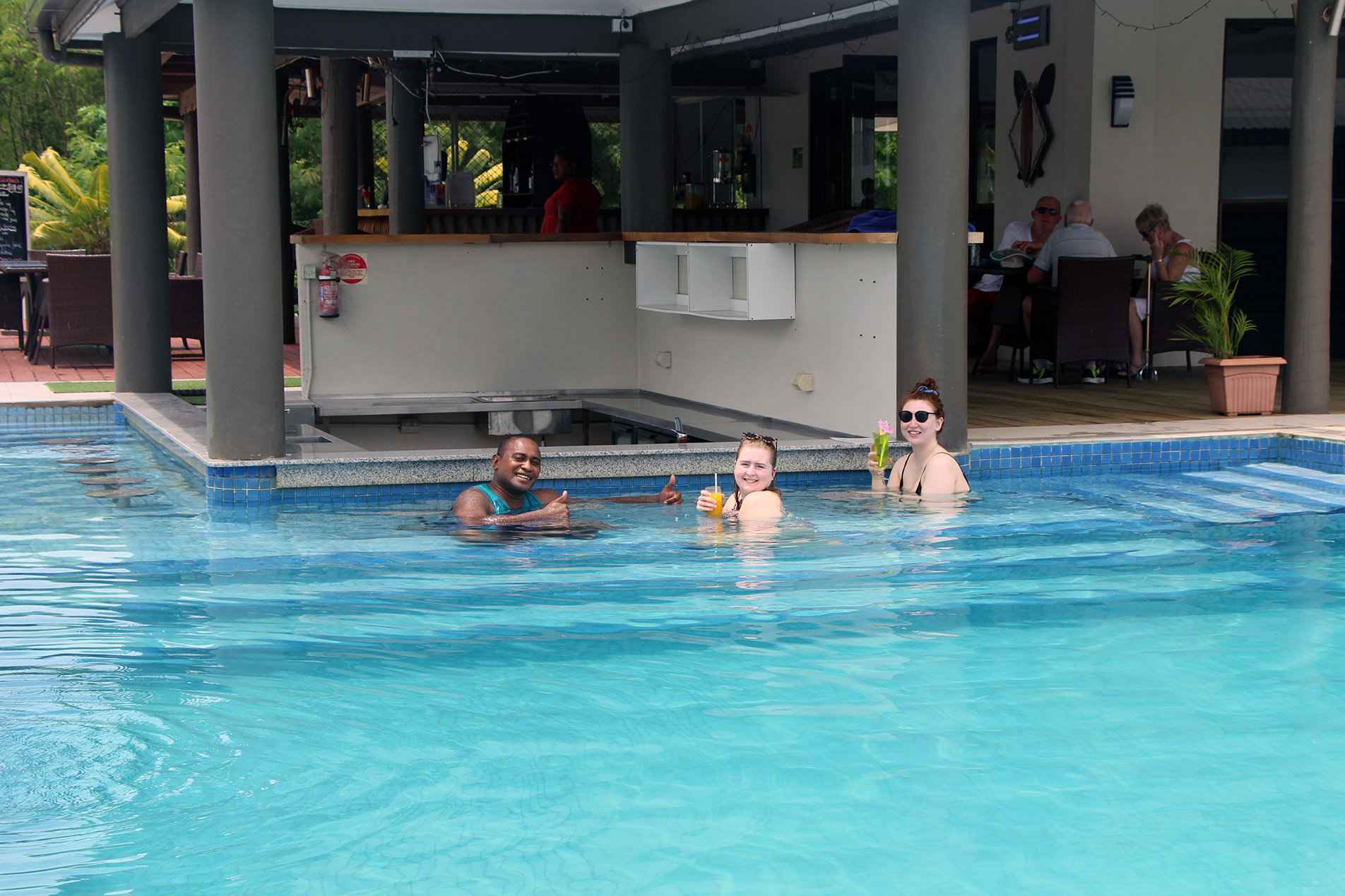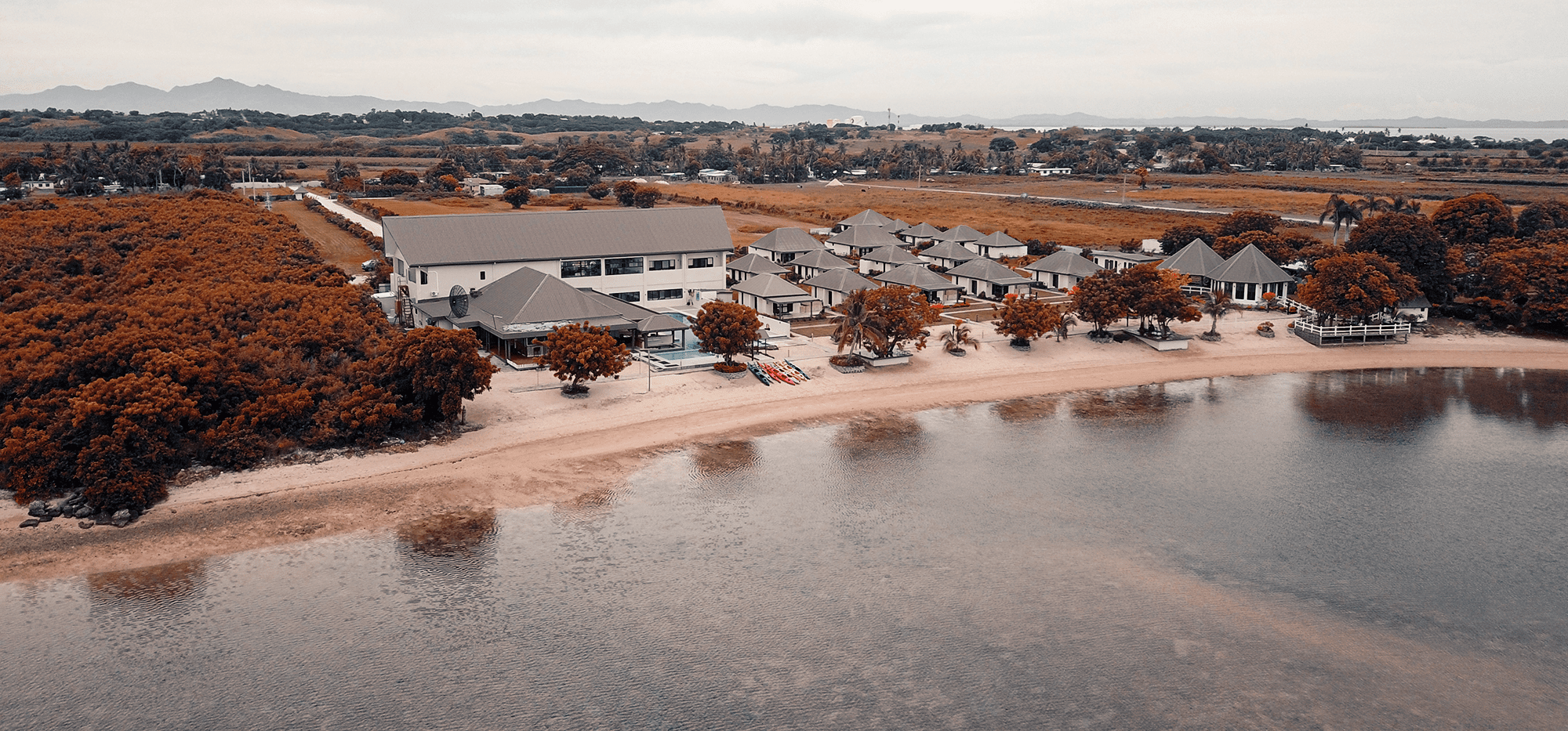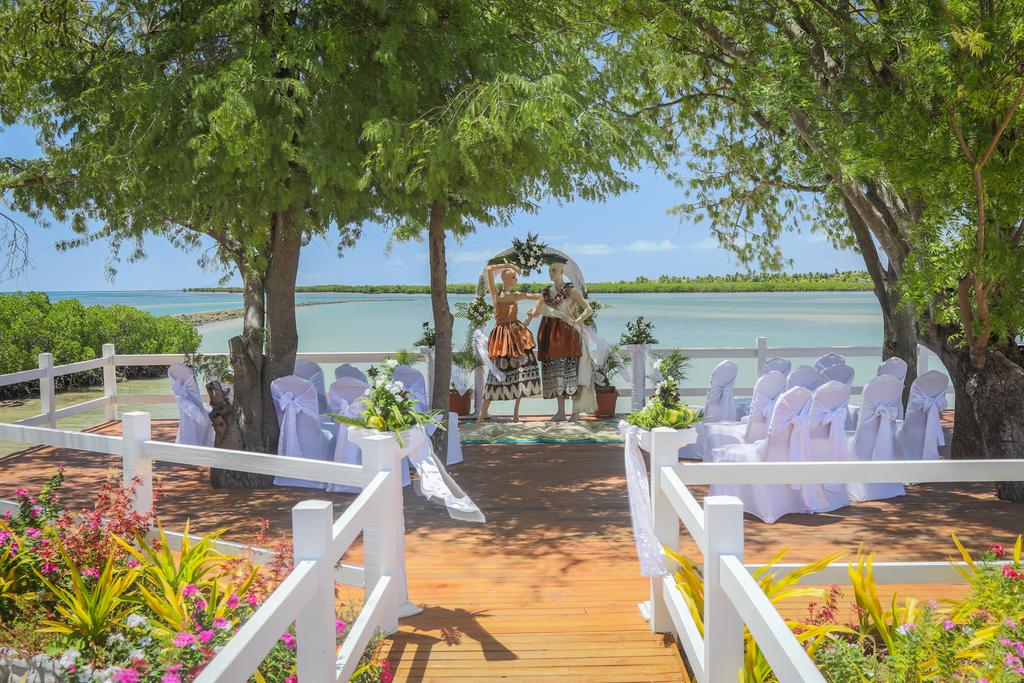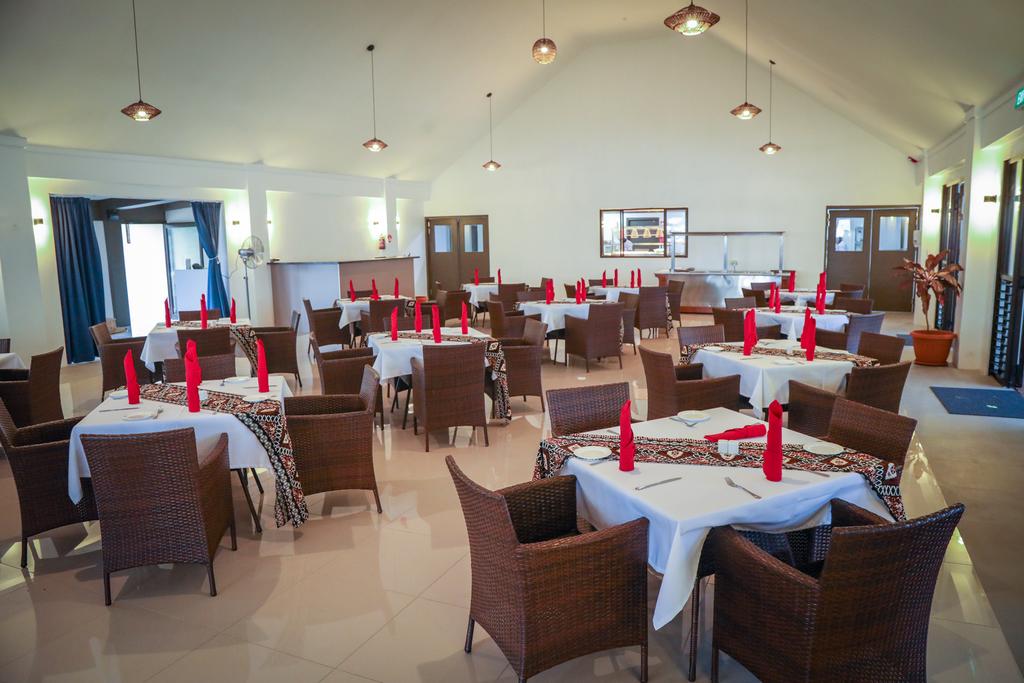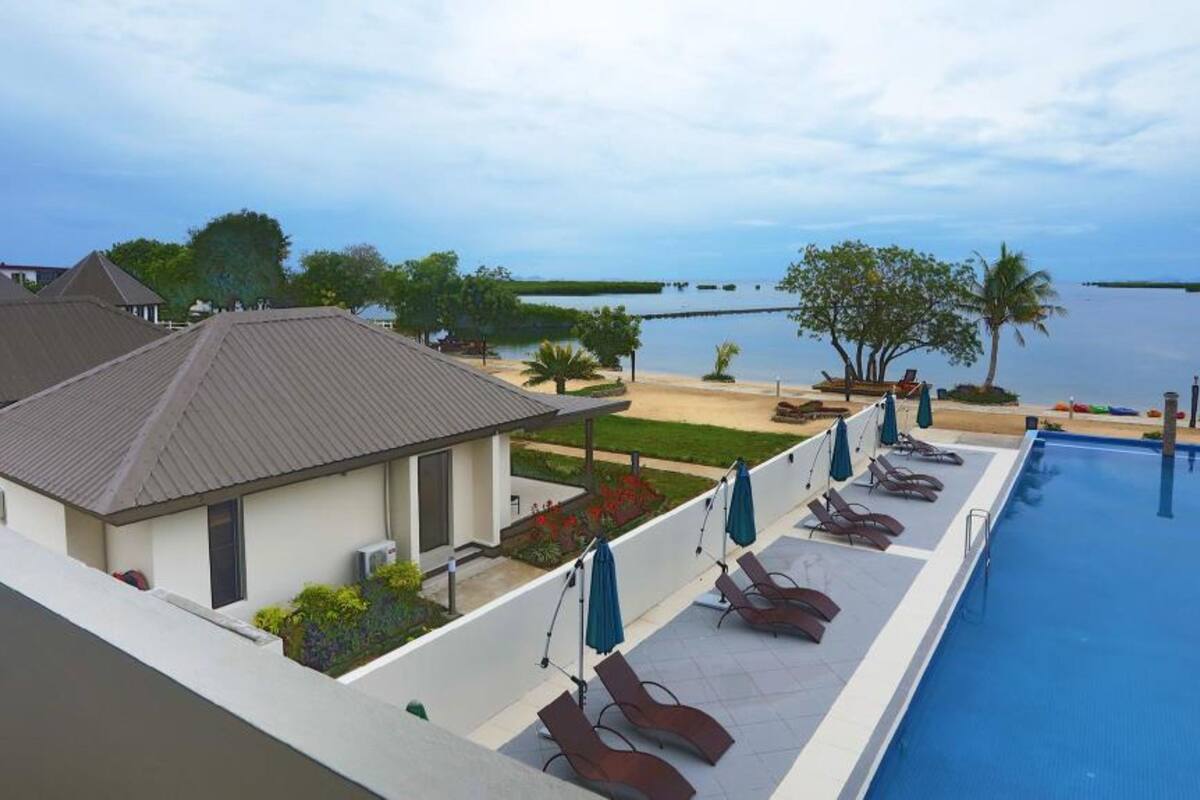 Resort Facilities
Swimming pool, Resort restaurant, bar, Landers Spa, Landers Gym, Chapel, etc
We have a Tour Desk at the Lobby where you can book any tours & activities.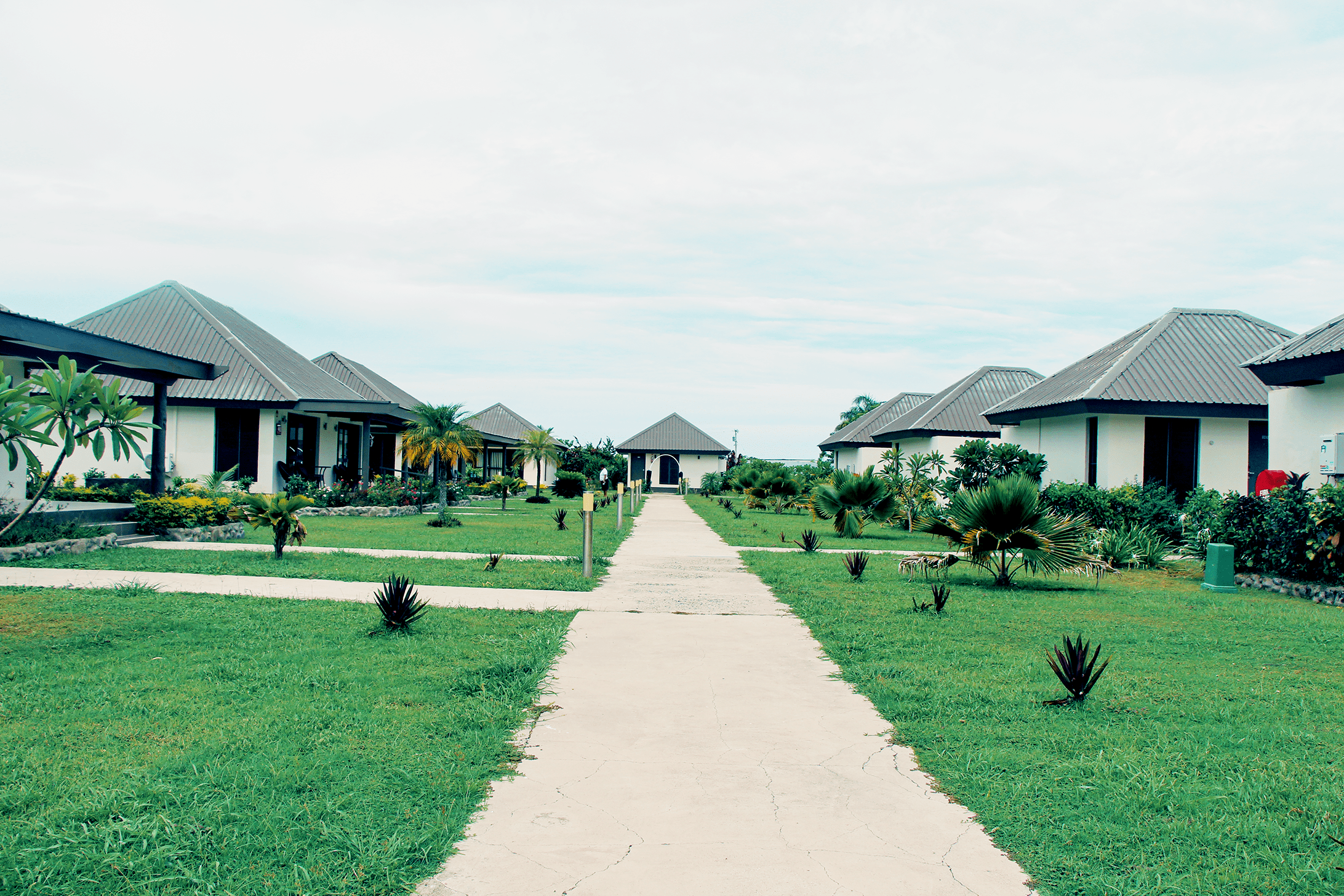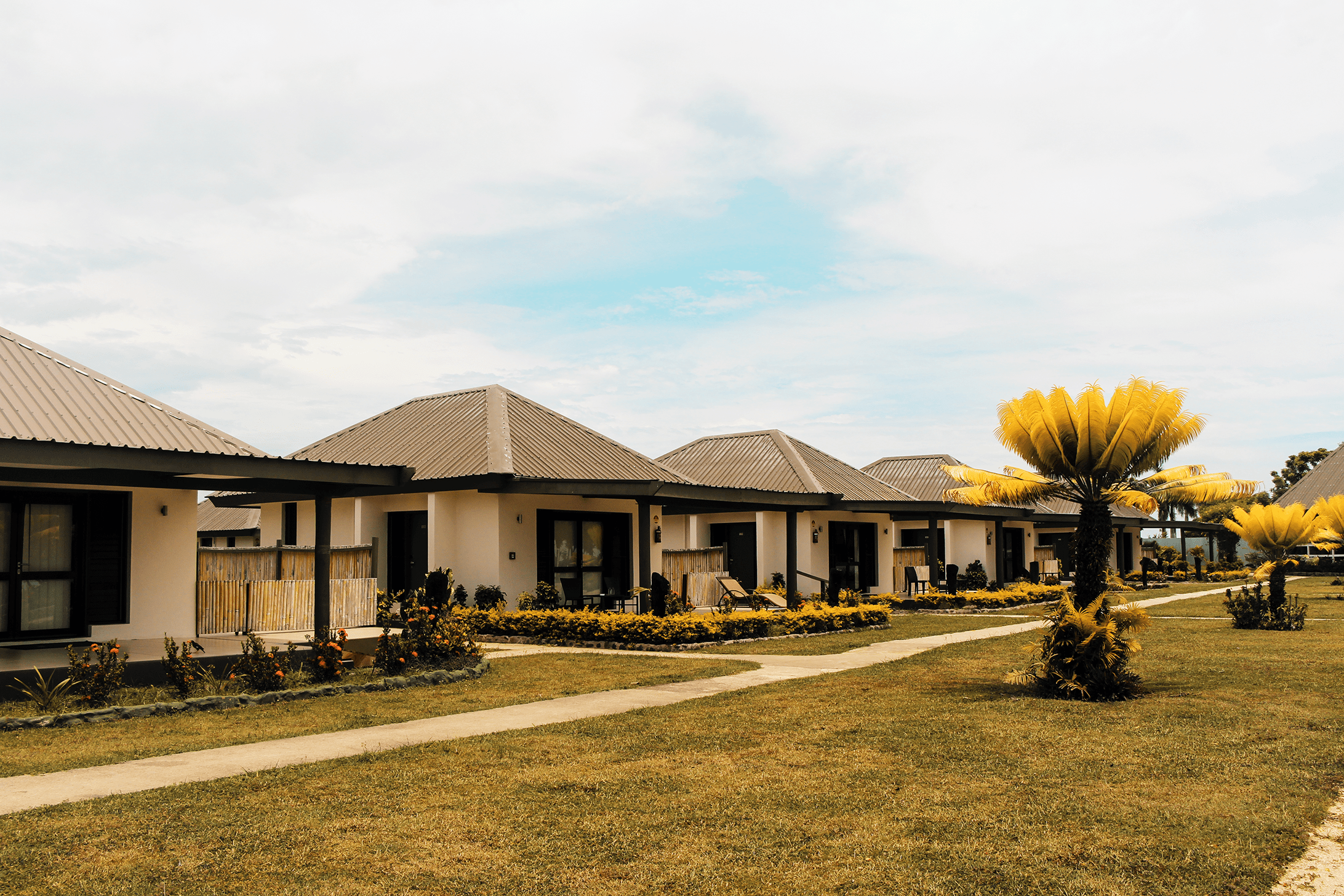 Attractions
Attraction sites that are close to the resort are Sleeping Giant Garden, Viseisei Village etc
​Butler Services
Add a description about this item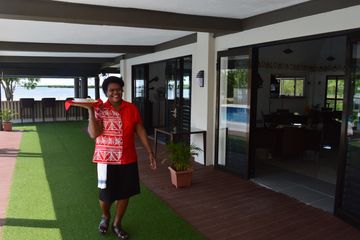 Fiji Hideaway Resort & Spa - Vuda Vuda Beach, Lautoka, Fiji